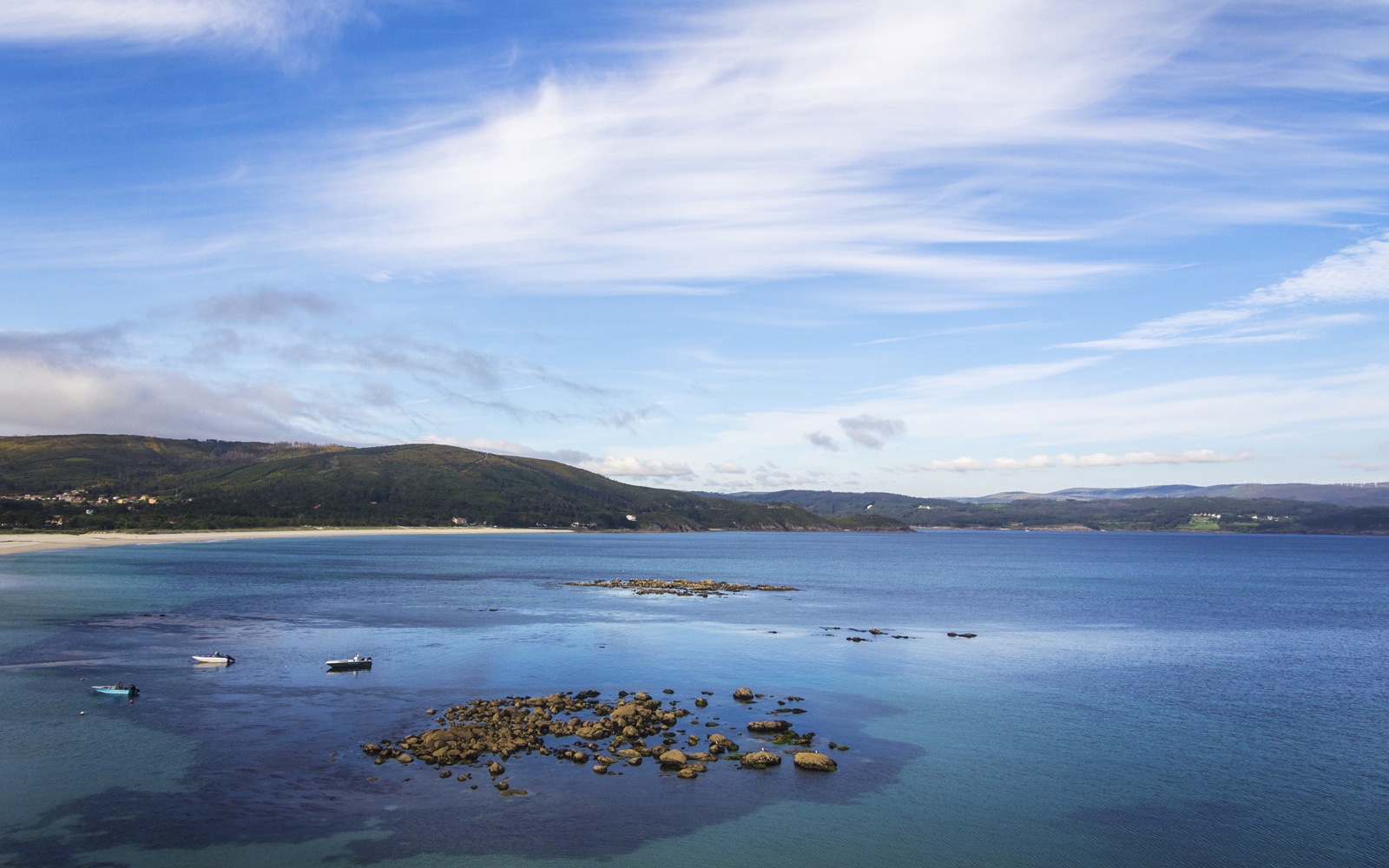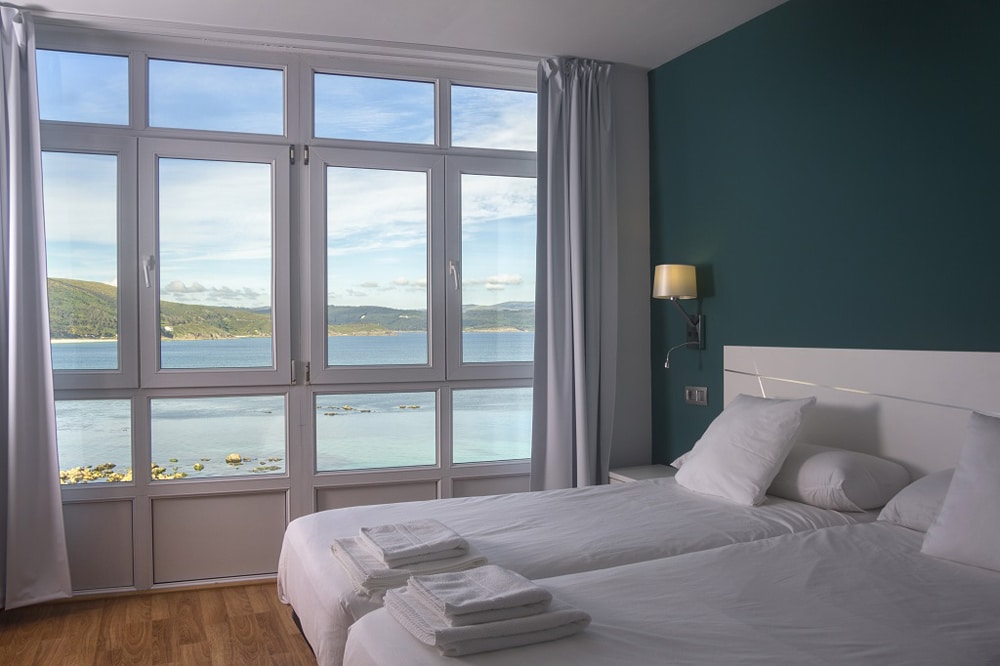 Hotel Mar de Fisterra is a new accommodation in Finisterre, which will open in spring 2016.
It is located a few meters from Playa Langosteira, in which the ritual bathing and purification is performed; just before reaching the viewpoint of the Cruz de Baixar, entering Finisterre where the pilgrim ends his trip, a place with the best views of the sea.
Our journey begins in 2013 with the name of Albergue do Mar. From the first moment we decided to improve our accommodation by adding more and more services and facilities until 2015, when we decided to make a leap of quality and become the Hotel Mar de Fisterra in the spring of 2016
Bus
Monbus by company transport, there are buses every day from the bus station of Santiago de Compostela.
Timetable in: www.monbus.es
Phone: +34 982 29 29 00
Taxi
The price from the center is 80 € and 90 € from the airport, travel time is about 70-90 minutes.
Bus
By Autocares Vázquez, transportation every day with departures from the bus station.
Timetable in: https://arriva.gal
Phone: +34 981 33 00 46.